Read Time:
2 Minute, 11 Second
Yoga, a holistic practice that originated in ancient India, has gained immense popularity in recent years for its many benefits, such as enhancing overall well-being, increasing flexibility, and reducing stress. However, to reap the full benefits of yoga and avoid injuries, it is crucial to understand the role of anatomy in designing safe and effective yoga sequences.
One might wonder how anatomy specifically relates to yoga sequences. It's essential to recognize that each person's body is unique, and therefore, the way they practice yoga will vary. A comprehensive understanding of anatomy allows yoga instructors to create sequences that cater to individual needs, taking into consideration factors such as flexibility, strength, and prior injuries. This knowledge is vital in ensuring that yoga practitioners can safely execute poses and avoid injuries.
At the foundation of a well-rounded yoga sequence is the principle of balance. This means incorporating a variety of poses that work on different muscle groups, joints, and planes of movement. A deep understanding of anatomy enables instructors to create sequences that provide a balanced and comprehensive workout for the entire body. For example, if a sequence focuses on forward bends, which primarily target the posterior chain, it is essential to balance this with poses that strengthen and stretch the anterior chain.
In addition to balance, the sequencing of poses plays a significant role in preventing injuries. Yoga instructors with a strong knowledge of anatomy can design sequences that gradually warm up the body and prepare it for more challenging poses. This approach helps reduce the risk of injury by ensuring that the body is warmed up correctly and that the muscles, ligaments, and joints are prepared for the demands placed upon them.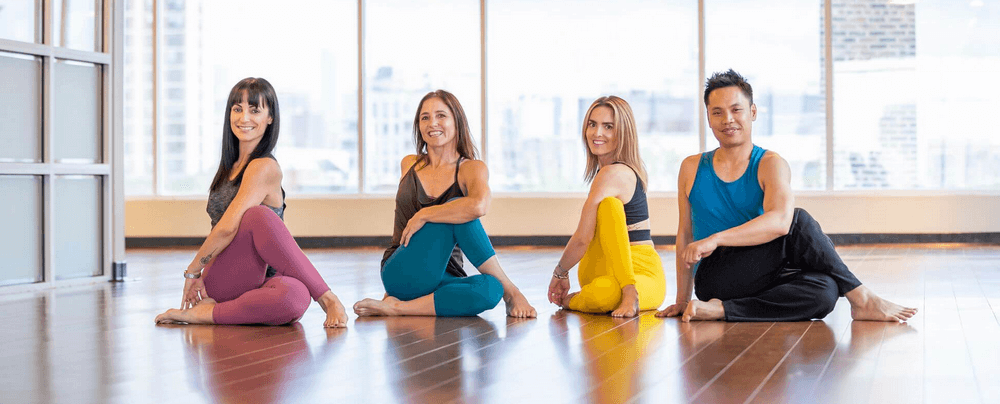 Furthermore, the understanding of anatomy is crucial in providing modifications and variations for poses that may not be suitable for everyone. For instance, some individuals may have limitations in their range of motion due to past injuries or joint issues. In such cases, an instructor with a solid grasp of anatomy can suggest alternative poses or adjustments that still provide the desired benefits without causing harm.
In summary, the role of anatomy in designing safe and effective yoga sequences is undeniable. The knowledge of anatomy allows instructors to create balanced sequences, ensure proper warm-up and preparation, and provide modifications for individuals with specific needs. One might consider attending a yoga retreat, such as the Marianne Wells Yoga Retreat, to deepen their understanding of anatomy in relation to yoga practice. By prioritizing the understanding of anatomy, yoga practitioners can enjoy the physical, mental, and spiritual benefits of yoga while minimizing the risk of injury.