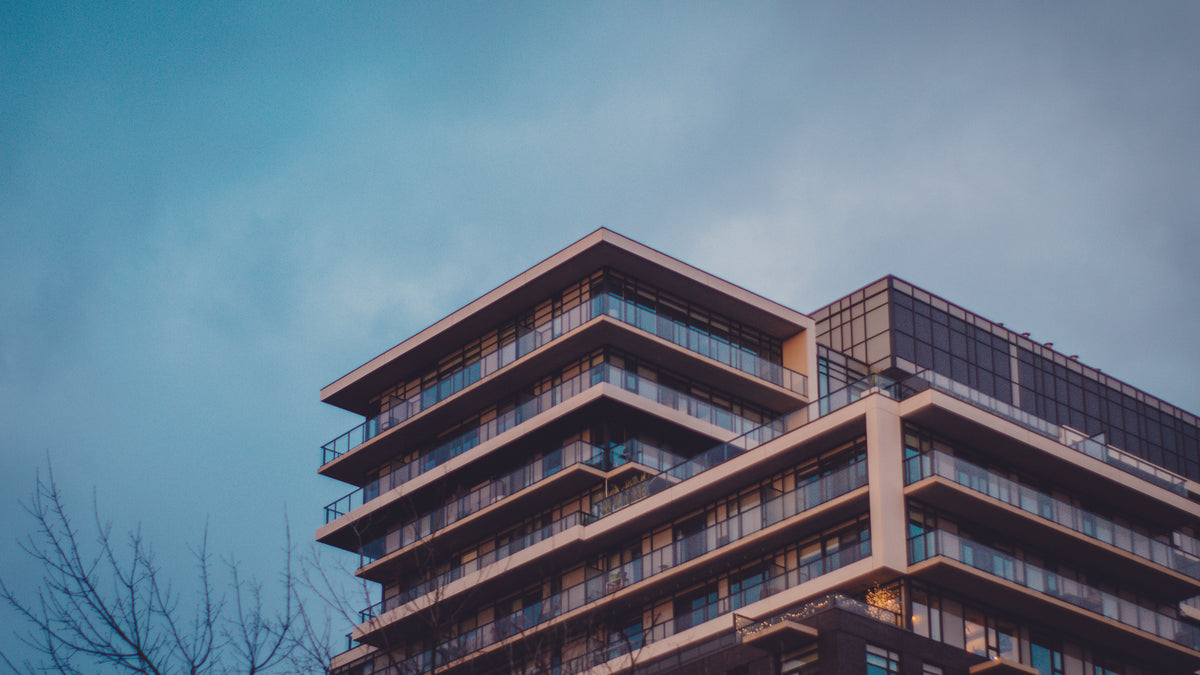 Read Time:
2 Minute, 24 Second
When it comes to selling your home, staging is essential. Potential buyers want to see a warm and inviting place, and the bedroom is no exception. Whether your bedroom is spacious or cosy, there are several hacks you can use to make it stand out to potential buyers. In this article, we'll share seven tips for spicing up your bedroom for staging, so you can attract the right buyers and get the best price for your home.
Start with a Clean Slate
Before you do anything else, start with a deep cleaning of your bedroom. It means removing all clutter, dusting surfaces, and vacuuming or sweeping the floors. A clean, uncluttered space allows potential buyers to see the full potential of the room and makes it easier for them to imagine themselves living there.
Choose a Neutral Colour Scheme
While staging your bedroom, choose a neutral colour scheme that appeals to a broad range of buyers. Shades of white, beige, and grey are all good options. Avoid bold or bright colours since they can be distracting and make the space feel smaller.
Add Textural Elements
To make your bedroom feel more luxurious, add textural elements such as throw pillows, a cosy rug, or a plush comforter. These elements add depth and interest to the space.
Use Lighting to Create an Ambiance
Good lighting is essential for creating a cosy, inviting atmosphere in your bedroom. Use a combination of ambient lighting, such as a ceiling fixture, and task lighting, such as bedside lamps, to create a warm and inviting space.
Add Artwork and Accessories
Artwork and accessories can add personality to your bedroom and make it feel like a home. Choose tasteful and understated pieces, such as landscape paintings or abstract prints. Avoid anything too bold or controversial.
Make the Bed the Focal Point
The bed is the centrepiece of any bedroom, so make sure it's the focal point of your staging efforts. Use high-quality bedding, such as a crisp white duvet cover or a plush comforter, to make the bed look and feel luxurious. Add throw pillows and a cosy throw blanket to complete the look.
Create a Relaxing Atmosphere
Finally, create a relaxing atmosphere in your bedroom by adding a diffuser with essential oils, playing soft music, or adding a vase of fresh flowers. These simple touches can help potential buyers feel more at ease and make it easier to imagine themselves living in the space.
Staging your bedroom doesn't have to be a daunting task. With these simple hacks, you can create a warm, inviting space that appeals many buyers. With these tips, you'll be well on your way to staging a bedroom that wows potential buyers and helps you get the best price for your home. Want to sell your home without the staging hassle? contact https://www.selltoeastwind.com/sell-my-house-cash-leola-pa/.