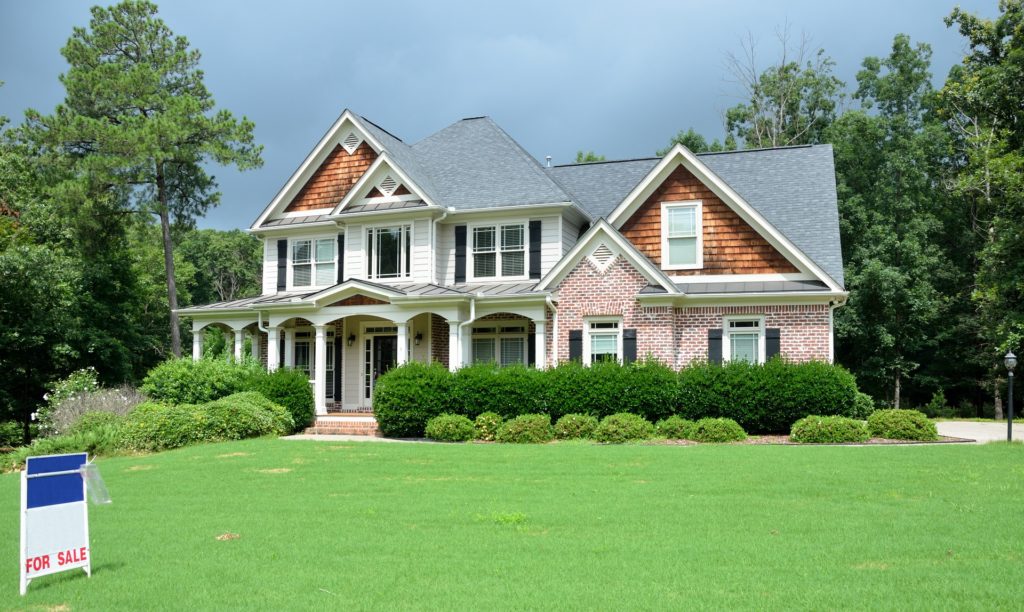 Read Time:
2 Minute, 6 Second
Selling a house can be a complex and time-consuming process, but there are steps you can take to make it easier; you can check out more at https://www.eazyhousesale.com/.
Price your house correctly: Price your house competitively by researching the local market and setting a fair price that aligns with the value of your property.
Stage your house: Make your home look appealing to potential buyers by decluttering, cleaning, and staging it to showcase its best features.
Hire a real estate agent: A real estate agent can help you navigate the complex house-selling process, handle negotiations, and find qualified buyers.
List your house online: List it on popular online real estate platforms to increase its visibility and attract more potential buyers.
Be flexible with showings: Make it easy for potential buyers to view your house by being flexible with showings, allowing them to see the property at their convenience.
Make necessary repairs: Make any necessary repairs to your house before listing it for sale. A well-maintained home will be more appealing to potential buyers.
Consider offering incentives, such as paying for closing costs or offering a home warranty to make your house more attractive to potential buyers.
Following these steps can increase your chances of selling your house quickly and easily.
What should you do to your house before selling it?
Before selling a house, it's essential to ensure it's in the best possible condition to appeal to potential buyers. Here are some steps you can take to prepare your house for sale:
Declutter and clean: Remove any excess clutter and deep-clean your house to make it look more spacious and inviting.
Make repairs: Fix any noticeable issues, such as leaky faucets, broken windows, or damaged flooring. Also, consider hiring a home inspector to identify any problems that must be addressed.
Paint and touch up: Freshen up the interior and exterior of your house by painting walls, touching up trim, and updating any outdated fixtures.
Update the landscaping: Boost your home's curb appeal by trimming shrubs, planting flowers, and making necessary repairs to your driveway or walkway.
Stage your house: Arrange furniture, artwork, and accessories to highlight your home's best features and make it more appealing to potential buyers.
Consider a pre-listing inspection: Getting a pre-listing check can help identify potential issues before they become problematic during the selling process.
By taking these steps, you can help ensure your house is in the best possible condition to attract potential buyers and sell quickly.